As our collection is continuously growing, there is a good chance you will find what's of interest to you. Just enter your search above or browse one of our Lists.
You are invited to visit us during the opening hours. The library is located on the grounds of the Great Stupa at 25 Sandhurst Town Rd, Myers Flat, Vic 3556.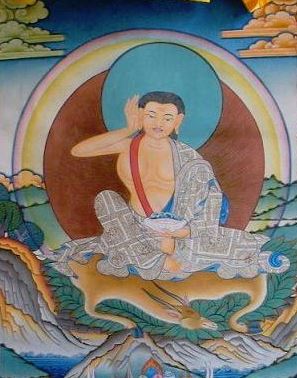 Quote of the day
The primary method to overcome social afflictions is self-discipline in personal life, through which one attempts to master self-control; it is very difficult to impose discipline from the outside.
~
His Holiness the Dalai Lama
©2018-2020 The Great Stupa of Universal Compassion Library
25 Sandhurst Town Road, Myers Flat (Bendigo) VIC 3556
email: library@stupa.org.au
Tel: +61 3 5446 7568