You can now access remotely our freely available online resources. Download the eBook of the Month (in PDF format), check out all eBooks currently available for download, or explore the Buddhist websites and podcasts in our catalogue. To download an eBook or podcast, please use the link eResource or Link to resource in the record of the item you would like to access.
You are invited to visit the library in person during the opening hours. On the other days enquire at the Stupa shop.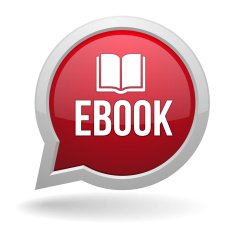 Quote of the day
It is easy to see the fault of others, hard to see one's own. One sifts the faults of others like chaff, but covers up one's own, as a crafty cheater covers up a losing throw.
~
The Buddha
©2018-2021 The Great Stupa Library25 Sandhurst Town Road, Myers Flat (Bendigo) VIC 3556email: library@stupa.org.autel: +61 3 5446 7568